Now part of the Bigjigs® Toys family!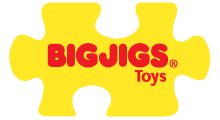 Specialist in supplying resources for early years education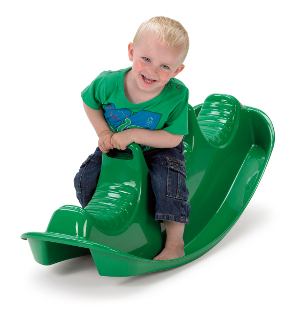 We have a wide and balanced portfolio of quality products that cover most aspects of the early years curriculum.
Many products have been developed by us with the educational market in mind.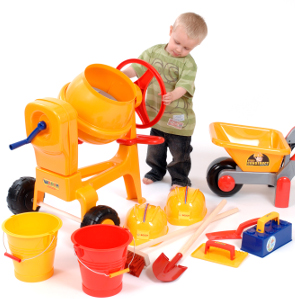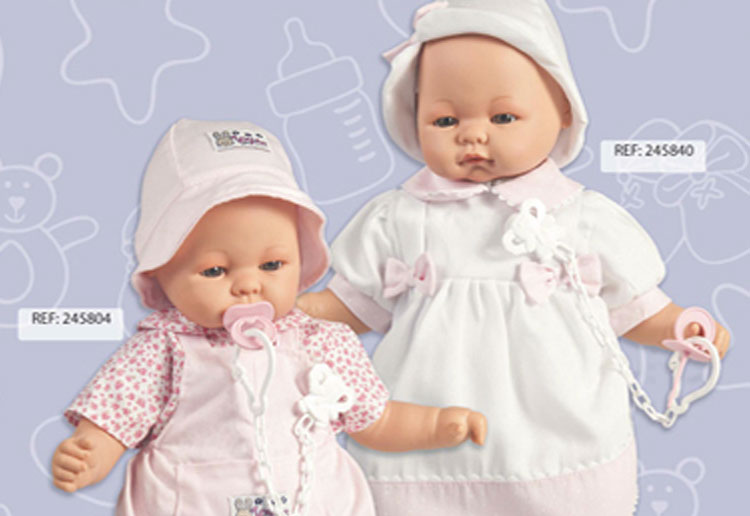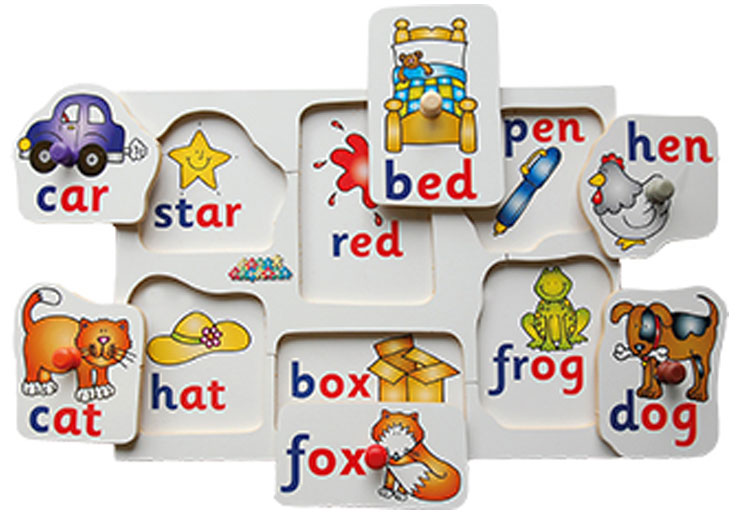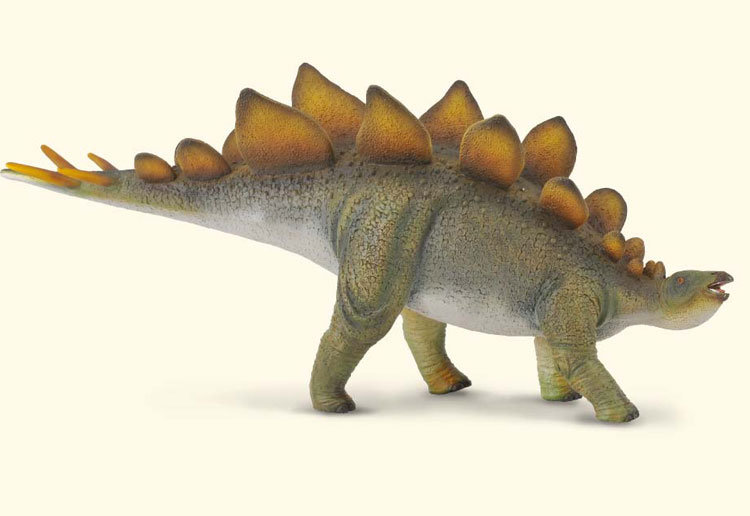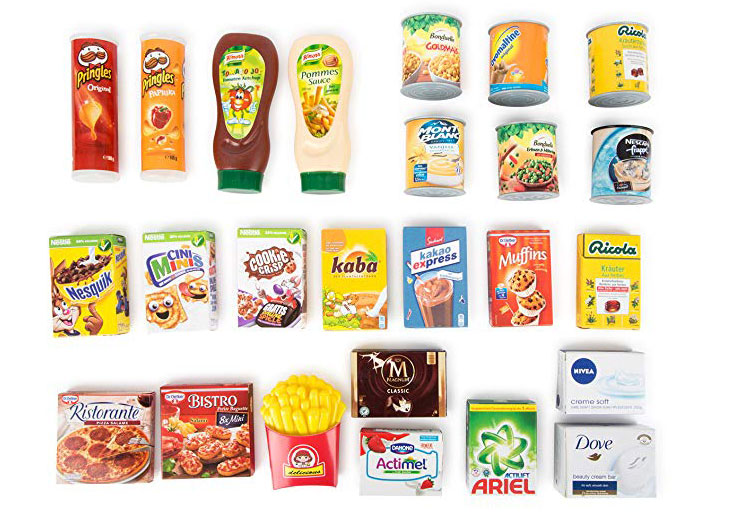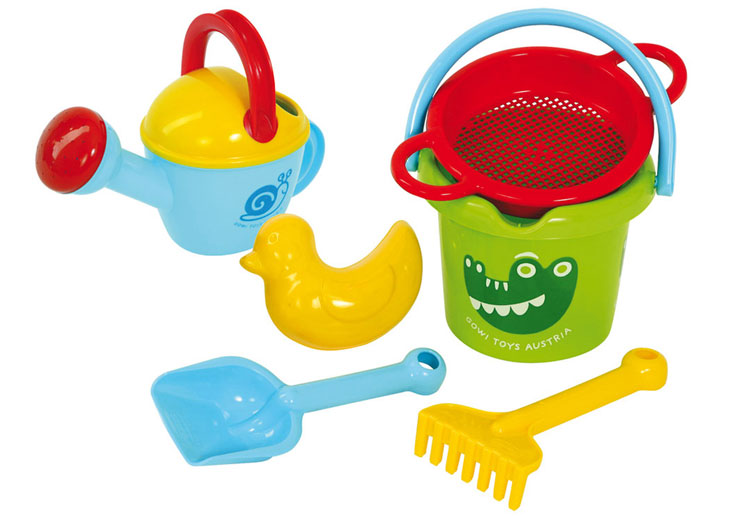 Want to know more?
Send us an email to orders@bigjigstoys.com